Rusa
The silhouette of a Jarvan Rusa stag is captured in the moonlight …his aggressive nature comes to the fore as he bellows his warning and prepares to fight for his hinds.
A Rusa deer hunt is the regarded as the toughest deer hunt in New Zealand, it will seriously test even the most accomplished hunters skill! Rusa are reclusive by nature and will often venture onto crops and pasture after sunset. Occasionally Rusa can be spotted relaxing in the sun after a frosty winter morning, particularly during the heat of the day when other species are bedded down in the scrub.
A typical Jarvan Rusa is 3×3 with antler usually dense and well pearled. Jarvan Rusa will sometimes turn nocturnal and prefer to inhabit steep, well covered country. A relatively rare deer species in New Zealand, the Rusa herd at Kaweka is in excellent condition.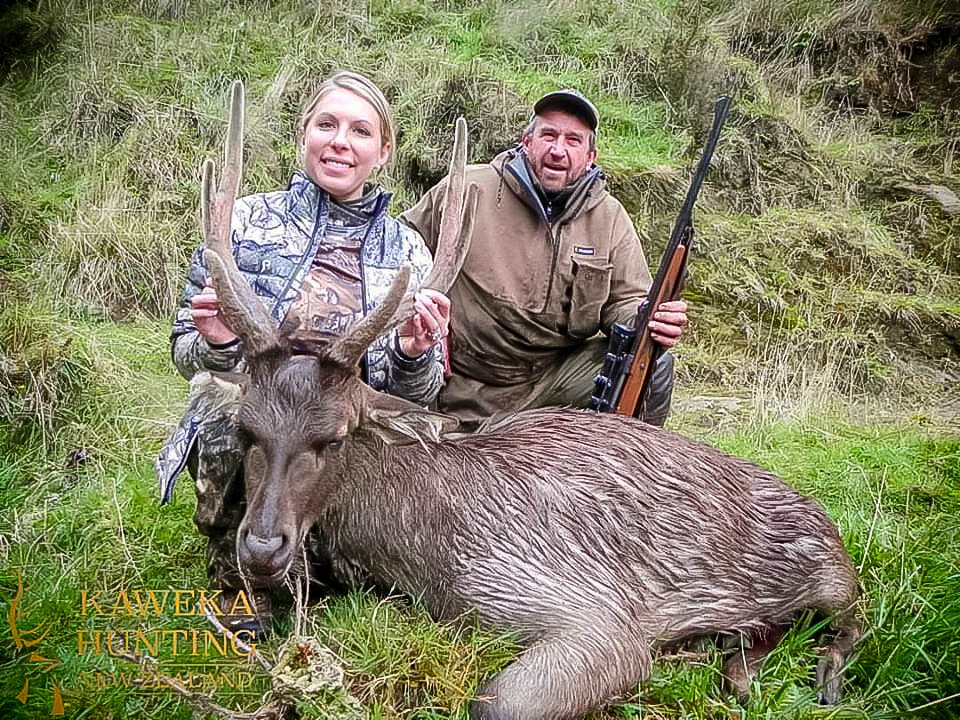 READY

to Book Your Hunt?

check out our rates and packages to book your next NEW ZEALAND hunt!